Hello, we are Groove!
"Low-impact options that fit,"— it all began with that in mind.
From the get-go, it was important for us to create quality garments built for everyday use. Pieces made with all body types in mind (not that one-size fits all bit, because we know that doesn't work). 
While we know that sustainability isn't a new concept in the retail industry, we are also aware that the options are limited. By entering this space, we didn't want to be just another activewear brand; we want to be the better choice.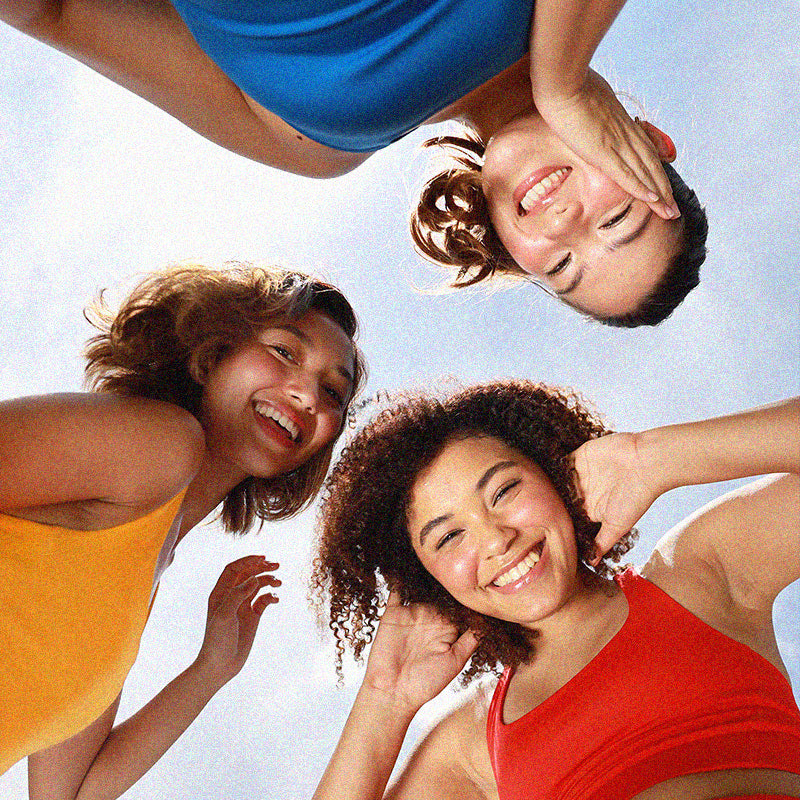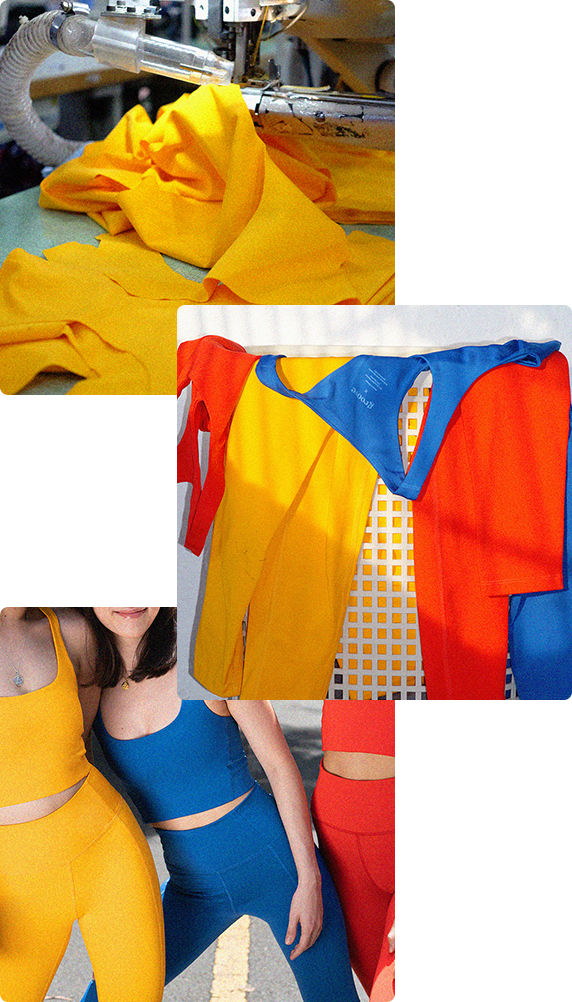 Making the Sustainable Choice
We want to generate awareness on slow fashion and inspire consumers to rethink what their garments are made of in a fun and approachable way–all while looking good in the process. Unlike traditional sportswear made of entirely virgin plastic/polyester, our sets are comprised of 87% Recycled Polyester (rPet). With each set, 20-30 post-consumer plastic bottles are renewed instead of ending up in the ocean or landfills.
GRS
,
Oeko-Tex
,
HIGG Index
and
Bluesign
certified. They really meant it when they said "one man's trash is another man's treasure."


Making the Ethical Choice
Just like any good relationship, we believe in working with partners that we trust. Which is why we made sure that our partner factory had the same values as us. Our workers are being paid a living wage in a healthy work environment. They are certified by different organizations like FairTrade,
BetterWork
, and
WRAP
. Though they are based in Vietnam, we are 100% Filipino-owned.
From the people who wear our clothes to the people that make them—we make sure that no one is getting the short end of the stick.
Making the Better Choice
It isn't about being the best, or the first. It's about finding what works for you and getting into your very own groove.

It could be choosing to run another mile, dance in the middle of your living room, or even just sleeping in after pulling an all-nighter. It's about making the better choice for you, and when you choose groove–you choose the planet too.



@grooveactiveweargrooveactivewear a gift from groove to you 🎁 our first 100 customers to buy a minimum of PHP 6,000 get a free tote 🧡 see you at grooveactivewear.com on June 30, 12nn.June 29 • View on Instagramgrooveactivewear 👋🏻 Say hello to our Compressive Shorts 🛒 available on grooveactivewear.com on June 30, 12nn.June 28 • View on Instagramgrooveactivewear 👉🏽 Basic Compressive Tights → Compressive Leggings 🛒 available on grooveactivewear.com on June 30, 12nn.June 28 • View on Instagramgrooveactivewear 👉🏽 Basic Tank Bra → Tank Bra 🛒 available on grooveactivewear.com on June 30, 12nn.June 28 • View on Instagram
Powered by AZEXO Shopify page builder